Experts in Health Economics&Outcomes Research, Access, and Value Consulting
Health Through Evidence (HTE) is a leading provider of HEOR and market access services for the pharmaceutical, biotech, and medical device industry. We provide evidence-based solutions to generate a greater understanding of the clinical and economic value of your products for payers, regulators, patients, and prescribers.
Our expertise spans HEOR, health technology assessments, market access and reimbursement strategy, real-world evidence generation, systematic literature reviews, medical writing, stakeholder engagement and value communication.
Market Access & Reimbursement Strategy
Evidence Review, Generation & Synthesis
Why Us?
HTE team is fully skilled and experienced in generating the evidence needed to optimize the market access and convey the merit of your products to key healthcare decision-makers. From HEOR and market research to HTA submissions and value communication materials, we bring together broad specialist expertise to meet your objectives.
We work closely with you to ensure the direction of research is fully aligned with your needs and promotes the conversion of scientific evidence into actionable insights. Our strong project management, validation, and quality control processes ensure we consistently provide you with the highest-quality deliverables on time and within budget.
HTE is dedicated to contributing to the translation of new knowledge into clinical practice, offering extensive experience in full breadth of therapeutic areas. HTE is built on a passion for science and research, renowned for high-quality deliverables, flexibility, integrity to scientific principles and best practice, and philosophy of true partnership.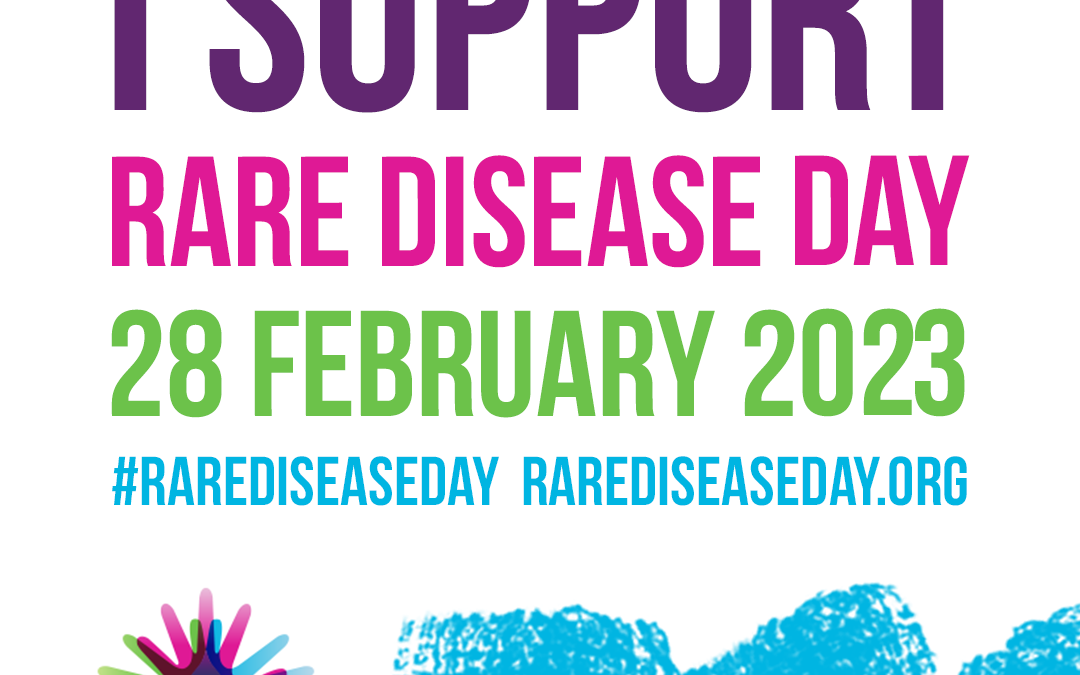 28 February is Rare Disease Day Today marks Rare Disease Day 2023, the official international awareness-raising campaign for rare diseases which takes place on the last day of February every year. The main objective of the campaign is to raise awareness amongst the...
Read More
"Our clients benefit from the collaborative and complementary services provided by our multi-disciplinary team. From health economics and stakeholder research to HTA submissions and value communication materials, we bring together broad specialist expertise to meet your objectives."
"We develop evidence-based optimal solutions for our clients that positively impact science, medicine, and ultimately patients' lives."
"We work closely with you to ensure the direction of research fully meets your needs. Our strong project management, validation, and quality control processes ensure we consistently provide you with the highest-quality deliverables on time and within budget."
"We offer extensive experience in sophisticated decision-analytic modeling in full breadth of therapeutic areas."
"We are here to help you understand unmet needs, guide strategic planning, conduct economic evaluations, and inform decision-making, providing the level of credibility you need."
"HTE team is fully skilled and experienced in generating the evidence needed to optimize the market access and convey the merit of your products to key healthcare decision-makers."
"HTE offers a variety of services enhancing patient access to interventions."
"We work in partnership with our clients to promote the conversion of scientific evidence into actionable insights."
"HTE is dedicated to contributing to the translation of new knowledge into clinical practice."